Sendit.money raises £3m with help from a £3k video from VidOps.
The new startup aims to target the inequality of excessive fees on global money transfers, by creating a mobile wallet that is secure, inclusive, and cost-effective. Sendit.Money began pre-seed rounds of fundraising to secure funding in 2020, and came to VidOps, with a very clear goal in mind.
About Sendit.Money
Sendit.Money is headed up by Founder and CEO Michael Lawal, who wanted to empower people in emerging markets by offering an alternative to costly payment platforms and tackle economic exclusion.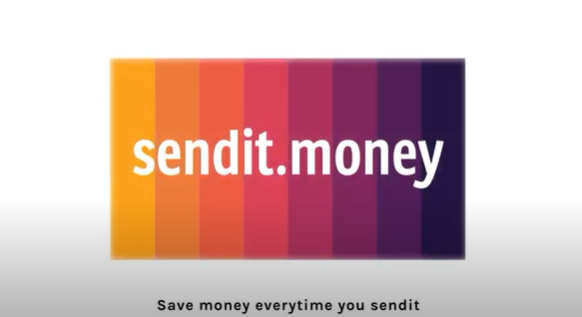 As a company with a clear social conscience, the decision was made to open fundraising to European investors, and generate awareness via a fundraising campaign through Crowdcube. Sitting alongside other fundraising efforts, including prestigious launch programmes and a partnership with the Saïd Business School - Oxford University, this round of investment would support the platform development needed to make their business goals a reality.
The Challenge
With relatively small funding allocated to drive interest and raise £600k, Michael knew the business needed a way to make a big impact on potential investors, distill global financial trends into engaging information and break down the impact an investment would have.
The crowdfunding space is a powerful tool for business owners, but it's a crowded pool, and standing out from your competition can be difficult.
With a lot of points to get across, a nominal budget, and a clear time limit, all without a dedicated development team, Michael turned to the idea of a promotional video.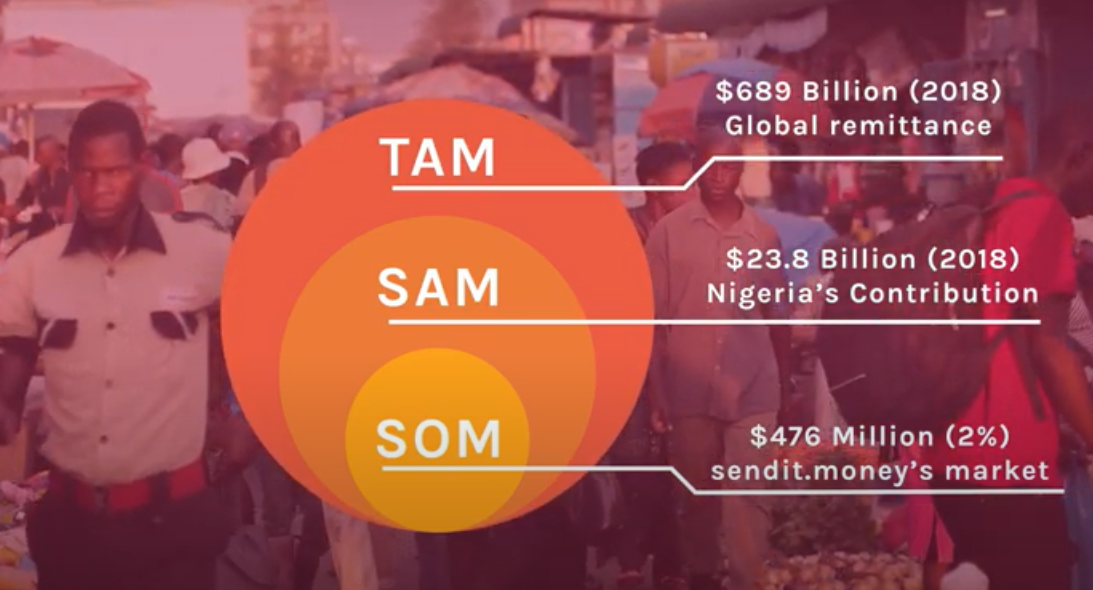 The Solution
Promotional videos engage viewers in an emotional capacity, giving them an instinctive reaction to your cause, meaning they have a higher chance of investing. It's a proven way to retain an audience's attention, and video has a 95% rate of information retention as opposed to just 10% for static text.
Combine this with a video's ability to communicate your ethos through brand storytelling, and the positive impact on SEO and social media algorithms, Michael knew this was the most effective route to generating ROI and securing funds.
Michael came to the VidOps team with tangible goals, in-depth knowledge of their target audience, and a real awareness of the brand's tone of voice. What he didn't have was a huge budget, the freedom of time, or a detailed structure.
We wanted to create a video for Sendit.money that would capture their warmth of spirit, their passion and knowledge, and inform audiences of the specific pain points the platform provides solutions for - without overwhelming them.
Our production team brought clarity to the original concept, as well as insight into what techniques are shown to persuade and intrigue investors. We chose to blend different creative elements together to streamline information, showcase brand personality, and retain a viewer's interest.
By combining live-action with our animation services and voiceover narration, we were able to work within budget, and quickly turn the production around. The final product is snappy, informative, warm, and persuasive, without ever seeming dry or overtly sales-focused. You are made aware of the specific gap in the market Sendit.money fills and made aware of exactly how your investment will be used.
The Result
After completing production on the video (for a total of £2909) Sendit.money went live with their campaign to raise £100k. Within the first day, the page generated huge interest, and over 90% of the funds were raised. On completion of the campaign, the team secured £138,732.48, from investors who completely align with the ethos and values of the company. This contributed to the total seed investment totalling a generous £3m for Sendit.money - an incredible achievement.
Seeing our work generate tangible results for our clients is incredibly important to us. We pride ourselves on tailoring our services to suit your specific needs and creating visual content that goes above and beyond expectations.
See how a video can increase business value, just like we did for Sendit.money - book a consultation call today.